
28-Feb-19, Arabian Business
5G is expected to reach 30 million subscriptions for enhanced mobile broadband in the Middle East and Africa (MEA) by the end of 2024, representing 2 percent of total mobile subscriptions.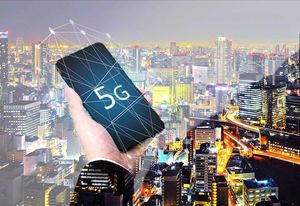 Image: Arabian Business
This will make 5G the fastest generation of cellular technology to be rolled out on a global scale. Key drivers for 5G deployment include increased network capacity, lower cost per gigabyte and new use case requirements.
The majority of the 5G subscriptions in the MEA are expected to come from advanced ICT markets like the GCC countries Saudi Arabia and UAE while in Africa, considerable momentum is building up in South Africa.